New Exam Timetables are Out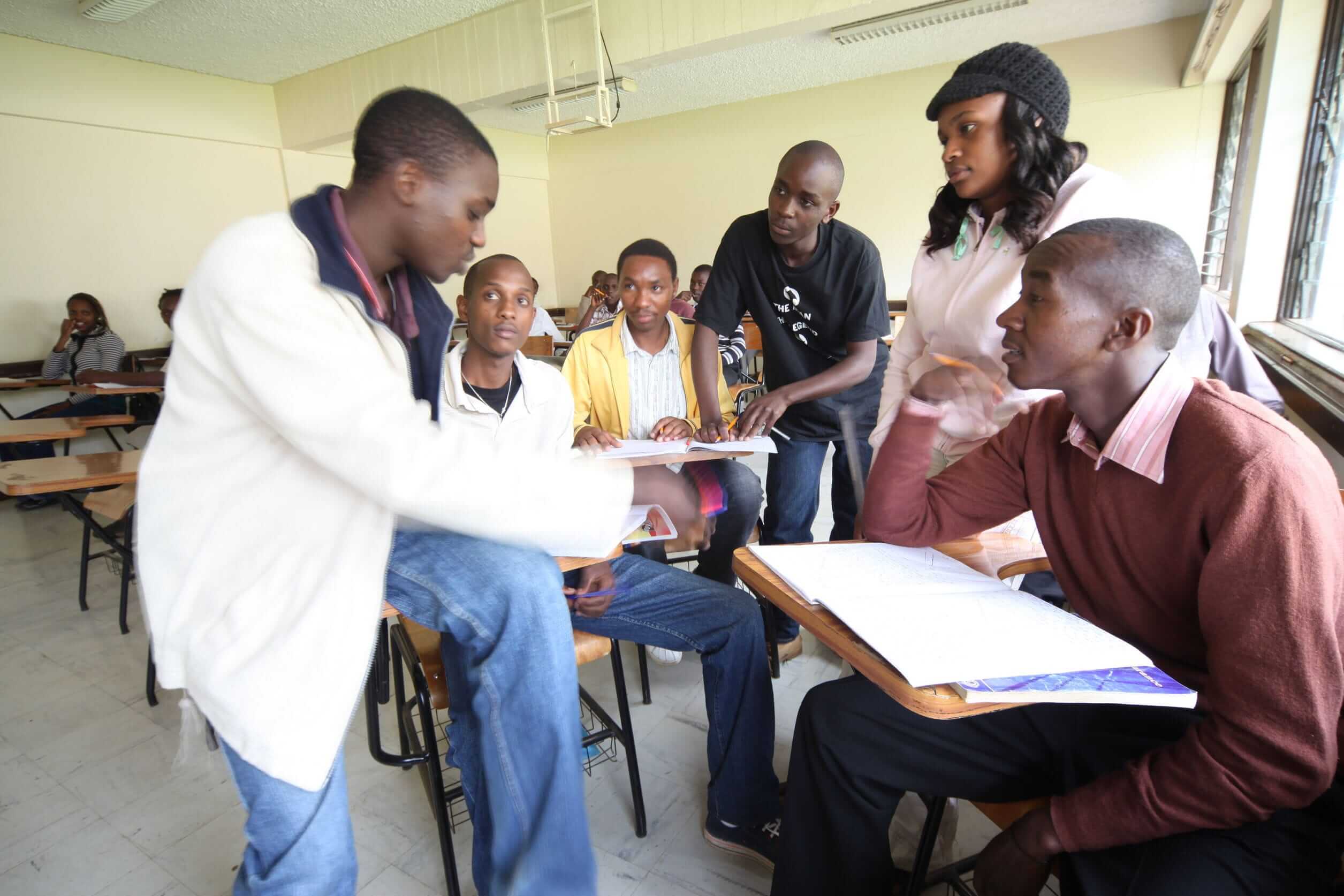 We are pleased to announce that the Exam Timetables are now available to view on the exams section.
This is your exam timetable based on your module registration. If you have any doubts about the modules on your timetable then please contact the exams department as soon as possible.