2nd Semester 2023 Classes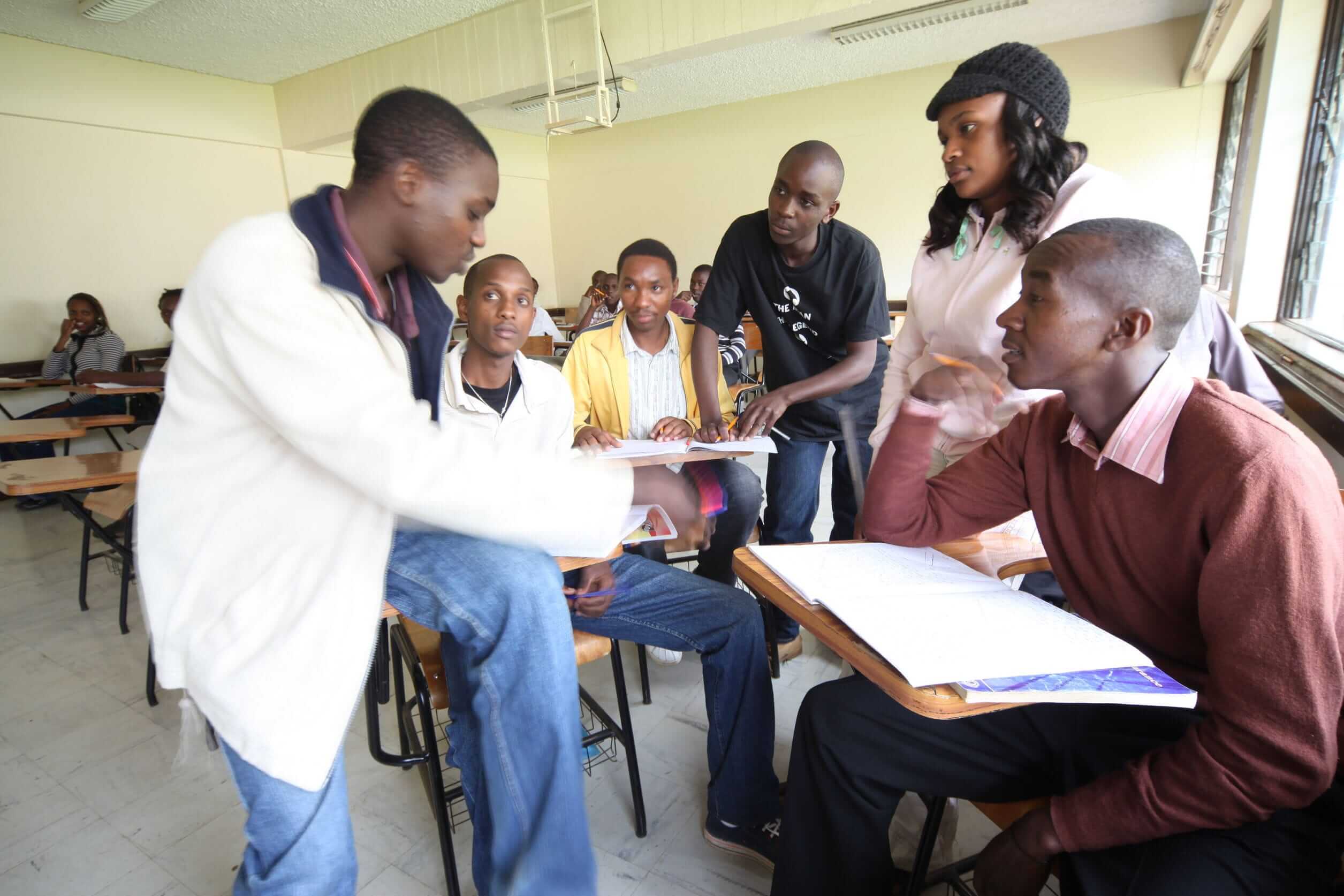 We are happy to announce the beginning of 2nd Semester Classes on 17th July 2023 as follows:
Classes shall commence on 24th July 2023. However, students can still apply up to 31st August 2023. Late registration deadline is on the 7th of September 2023. Students shall not be able to apply after this date.
Classes shall be conducted on the following timings.

Day Classes (Monday-Friday) – 8.30 AM – 4.00 PM (Physical in-person classes)
SATURDAY – 8.30 AM – 4.00 PM (Physical in-person classes)
ODeL- Online classes (Monday-Friday) 5.30 PM – 7.30 PM(Evening) – Kindly note, there shall be no evening physical in-person classes.
Outstations Students should register for the Online Classes as there will be no physical in-person classes in the outstations.
Students are notified that class attendance shall be updated by their lecturers on the students' portal. A minimum of 75% attendance is required to print exams permit and sit for the exams.
Class and examinations timetables can be accessed on our website, www.coi.ac.ke
Registration is online on the students' portal, portal.coi.ac.ke. For any assistance regarding registration, kindly email, admissions@coi.ac.ke or aimssupport@coi.ac.ke