Catering & Restaurant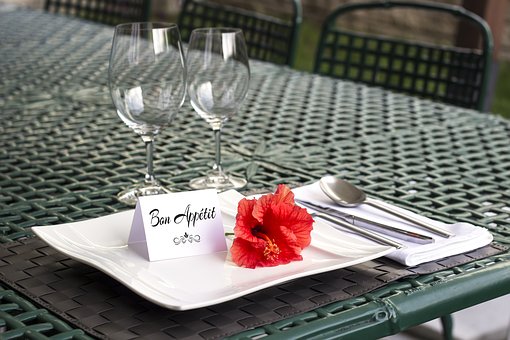 ---
Savor a rich and varied choice of wonderful cuisines at College of Insurance Restaurant. The restaurant offers a delectable range of international and African dishes accompanied by a wide selection of drinks.
For special occasions and memorable evenings guests can dine in extravagance at the a la carte ala carte, table d'hôte and buffet menu. Specializing in culinary delights, personal service and the perfect ambience; our chefs ensure a truly unforgettable dining experience.
We have a fully equipped kitchen and restaurant that serves a capacity of 500 people at any given time. Guests have an option to dine at the main restaurant or at the poolside restaurant. Menus can also be tailor made to suit individual client needs.
The restaurant is ideal for business lunch meetings or you can sit and enjoy an idyllic lunch as you watch the world go by.
MEAL RATES {Ksh}
Breakfast
800/-
Lunch
1500/-
Dinner
1500/-
Tea/Coffee/Snacks
400/-
High Tea
700/-