Weddings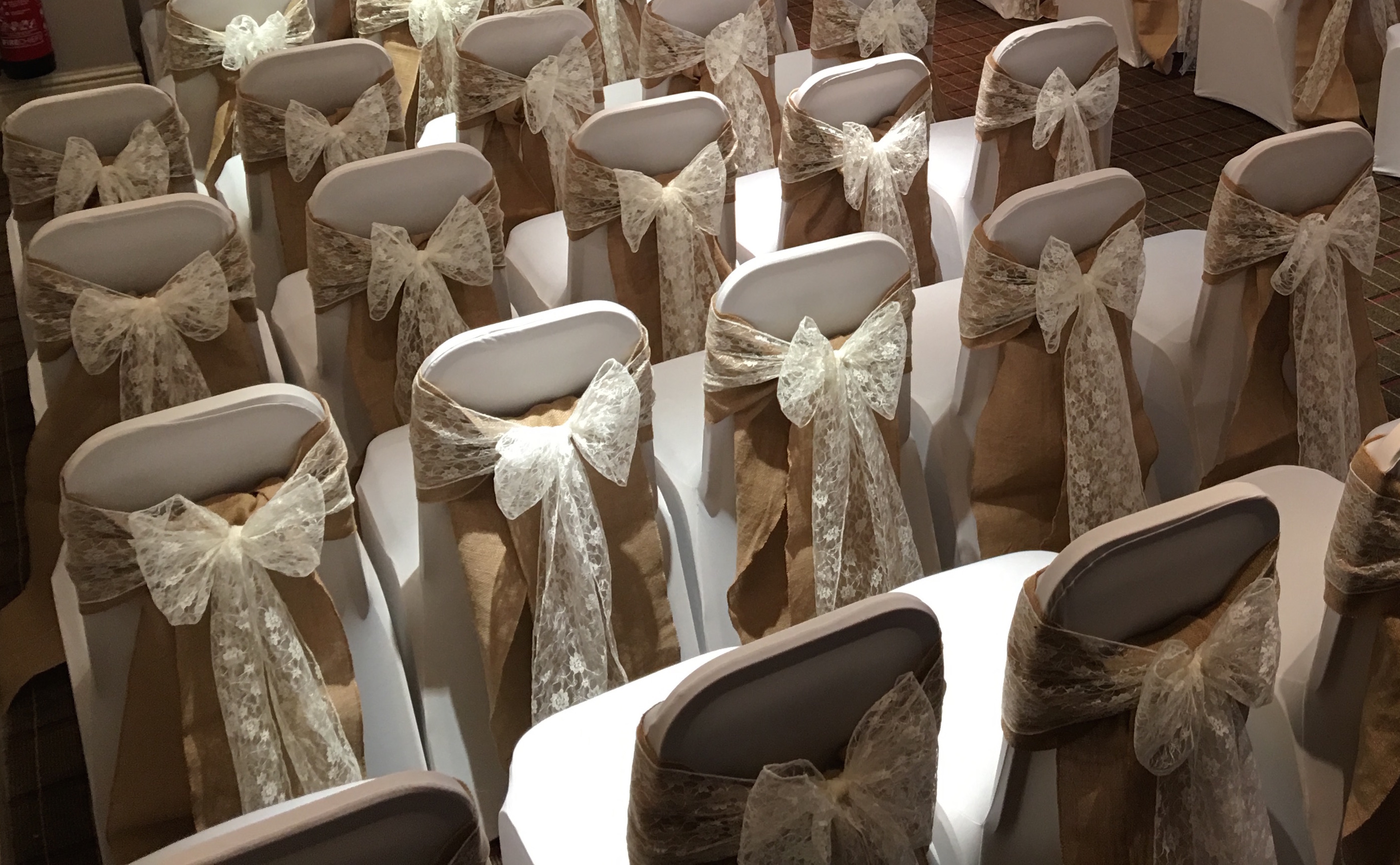 ---
For a match that is truly made in heaven, College of Insurance will create the perfect atmosphere in which to declare your vows and say "I do".
Whether you plan an intimate ceremony with close friends and family or a lavish celebration on a grand scale, College of Insurance guarantees to create the perfect atmosphere for your dream wedding.
Our team is on-hand to plan your events and customized entertainment programs to ensure your occasion flows seamlessly
We offer the perfect serene location for weddings on college grounds with good manicured lawns.. Be it an intimate, modest budget or extravagant wedding, the College of Insurance will be the ideal place. We employ excellence and professionalism to ensure that your wedding is flawless. The chef is also at hand to help tailor your menus according to your needs.
---
WEDDING QUOTATION
| | |
| --- | --- |
| Grounds{COI catering} | @KShs 50, 000.00 |
| Grounds{own catering plus corkage} | @KShs 70,000.00 |
| Security | @KShs 5,000.00 |
| Refundable deposit | @KShs 10,000.00 |
| Sodas | @KShs 50.00 |
| Mineral water {500mls] | @KShs 100.00 |
| 100 Seater tent | @KShs 3,500.00 |
| 50 Seater tent | @KShs 3,000.00 |
| Gazebo tent | @KShs 2,000.00 |
| Wedding extension Venue | @KShs 10,000.00 |
WEDDING MENU
| | |
| --- | --- |
| Menu 1 Beef stew, Plain Pilau or White Rice, Chapatti, Vegetable Salad | @KShs 380.00 |
| Menu 2 Beef stew, Plain Pilau or White rice, Mukimo & Vegetable Salad | @KShs 420.00 |
| Menu 3 Beef stew, Veggie stew, Pilau or White rice, Chapatti, Mukimo & Vegetable Salad or Greens | @KShs 470.00 |
| Menu 4 Grilled Chicken, Beef stew, Pilau or White rice, Chapatti & Vegetable Salad | @KShs 550.00 |
| Menu 5 Grilled Chicken, Beef stew, Plain Pilau or White rice, Chapatti, Mukimo & Vegetable Salad or Greens, Fruit {in season} | @KShs 670.00 |
| Menu 6 Grilled rosemary Chicken, Beef stew, Plain Pilau or White rice, Mukimo, Chapatti Veggie Salad, Greens, plus fruit salad or Ice cream | @KShs 850.00 |