Pool Lounge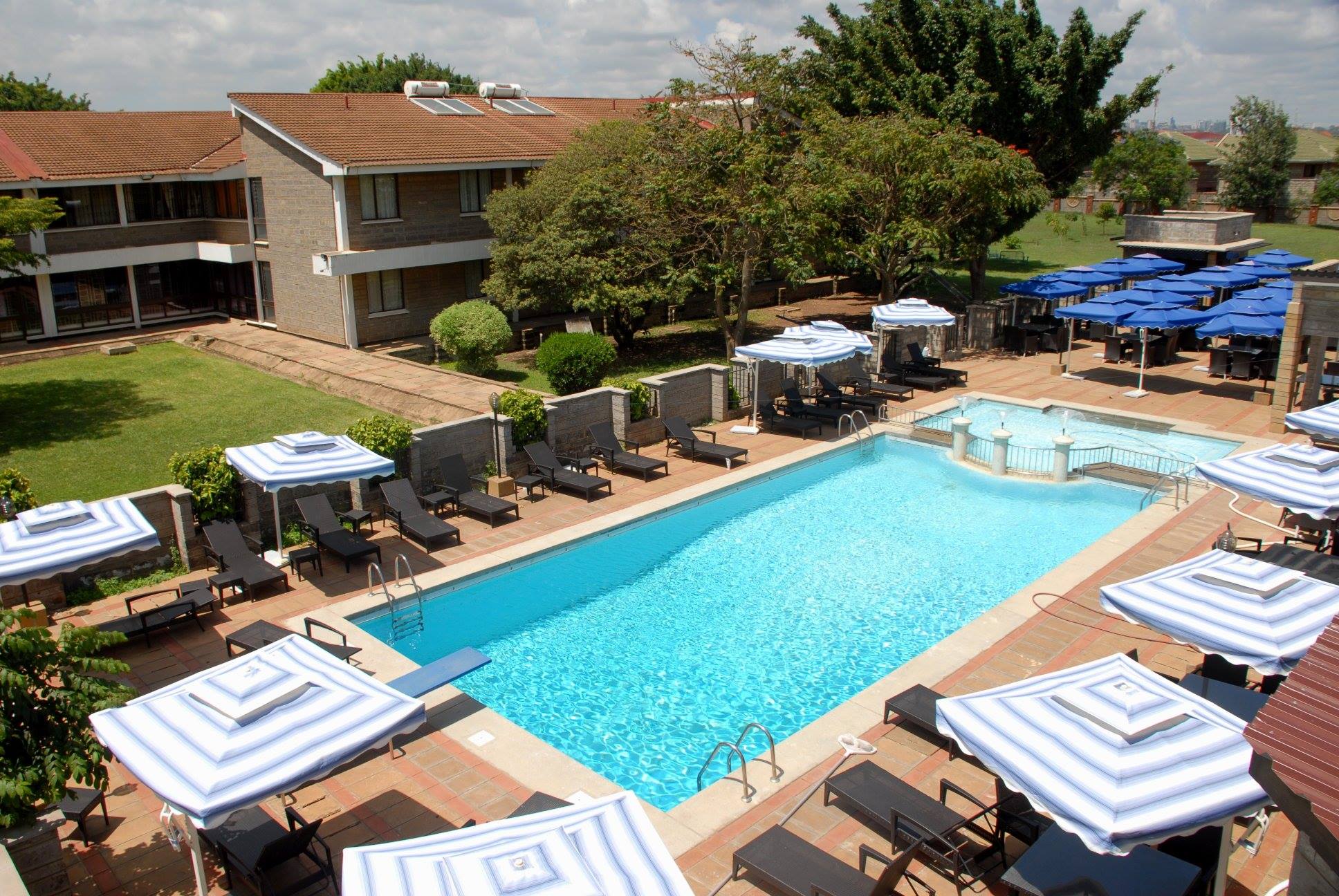 ---
Reconnect with family and friends in our haven. Enjoy a sense of space and the bespoke service that we have been delivering for many years to make your stay an unforgettable experience.
Enjoy a casual lounge with a cozy atmosphere, an amazing infinity-pool view and natural sunlight during the day. It reflects an upscale lounge with modern décor, bright morning light and comfortable seating between lounges and tables.
Enjoy playing amazing football, volleyball games under the golden sun ray. Our recreation team is fully ready to arrange games to play with our beloved guest in a dynamic enthusiastic ambiance.