Online Classes Timetable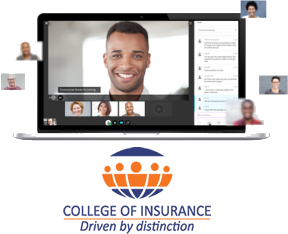 The online classes time timetable is out. The classes start on Wednesday 15th of May 2020. Click here to download it.
The details on how to access the online classes through the portal are as follows:
Go to the eLearning link coi.mrooms.net
Go to My Courses
Select the course you are taking e.g. Diploma 202 – General Insurance
Click on the collaborate link indicating the class session you are scheduled for.  The link will have this icon 
Click on the green "join Session" button to join the class.