Short Courses Registration are Ongoing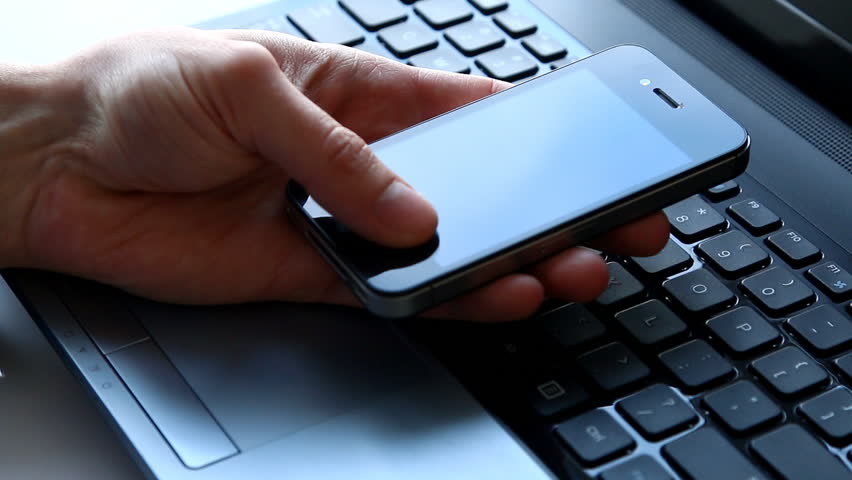 The registration period is open to apply for the short courses offered at College of Insurance. The courses run between 2 – 5 days are very important in enhancing different skill sets that are possessed.
Hurry and register at the short courses section here in the website!!!